13 Years of
Solar in the Southeast

Proudly serving the Carolinas
since 2010
Renu Energy Solutions offers customized Residential and Commercial solar and energy storage solutions. Renu Energy Solutions is the Southeast's premier solar installer with over 4,500 solar energy installations. Contact Renu for a no-obligation solar and energy storage consultation.
North Carolina Net Metering Changes October 1, 2023
Take Charge + Take Advantage Now
Starting October 1st, Duke North Carolina will be transitioning to Time-of-Use (TOU) rates. However, we have some great news for homeowners considering going solar! 
If you decide to go solar before October 1st, you can apply for the Net Energy Metering (NEM) Legacy program that continues until 2027. This means you can continue to enjoy the benefits of NEM, allowing you to offset your energy usage and potentially save on your electric bills for the next several years.
By taking advantage of this opportunity and installing solar panels before the deadline, you'll secure the financial advantages of NEM for an extended period. It's a smart move that will provide you with long-term savings and support your commitment to clean, renewable energy.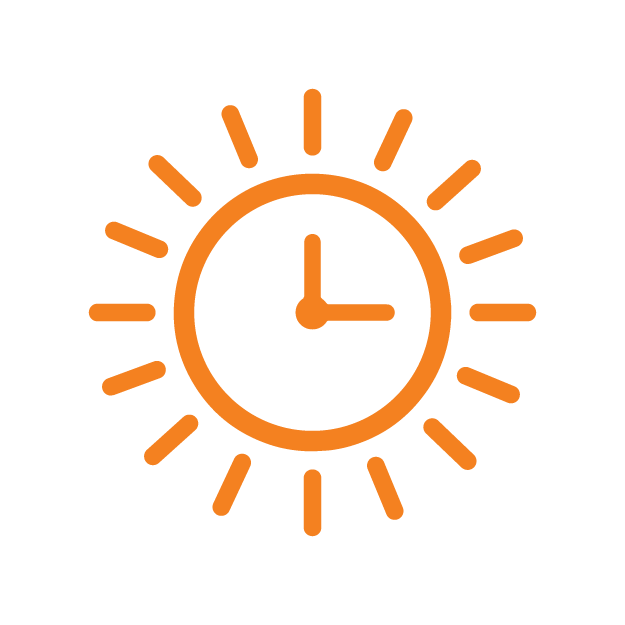 HARNESS THE POWER OF THE SUN
Your smart. reliable. solar. experience includes a no-pressure energy consultation, expert solar photo-voltaic layout customized to your location, quality installation completed by our expert employees, full manufacturer's warranty (up to 25 years) on critical solar components, completion of all paperwork from permitting to integration with your utility, and the comfort of knowing that we are a local company committed to providing reliable solar energy for your home.
Get your free solar assessment.
Explore solutions and financing options.
Schedule your installation.
Start saving money & enjoy energy independence!
SOLAR FOR HOME
We will custom design your solar system to fit your energy goals, usage, and budget.
SOLAR FOR BUSINESS
Save money and maintain productivity by investing in solar for your business.
ENERGY STORAGE
Solar plus energy storage allows you to make your own power where you use it.
EV CHARGING
Driving an electric vehicle means you'll have to plug in. Renu offers a variety of options…
Why Renu Energy Solutions?
Turn-key Solar Installer
Over 12 Years of Experience installing solar systems for residential and commercial properties.
Over 4,500 Solar Installations in the Southeast.
Over 300 5-star Google Reviews.
A+ Better Business Bureau accredited solar business in-house employees installers
Licensed General Contractor
Licensed Electrical Contractor
Get Started on Your Solar Journey...
Speak to Us Today!
"*" indicates required fields
Add Energy Storage to your Solar
Solar + Battery Backup = Energy Independence
Store solar energy generated during the day for use any time rain or shine. During the day, the sun shines on your solar panels, charging your battery. This energy can then be used to power your home at night, during power outages, storms, etc… 
Renu Solar in Numbers
We are very proud to share our achievements over the years.
Follow Us On Social Media